5 Links To Read
Good People Exist + Thriving During Expectation Hangovers + In Other Ebola News…+ A Favorite Playing A Favorite + A Reason To Give
+
5 Things To Love
First let me mention I do not regularly exercise or enjoy things like "pilates" or "running." But that doesn't mean I don't love wearing the clothes. Ever since I've had kids, I have existed in athletic pants and tank tops. Some are comfortable and durable, many are not. I endure with what I have because shopping with kids is death. Hold your eye roll, but Kate Hudson actually created a solution to this problem. On the 1st of each month, Fabletics shows you a bunch of outfits selected for your bod and your "workouts." Members save up to 40% off on pretty great clothes (this month I ordered amazing high performance leggings and got them for less than 20 bucks). Here's what sold me: online shopping, discounted clothes I'll actually wear, free sign up, and most importantly–if nothing catches my eye, I can simply skip the month (as many times as I'd like). Maybe I'll get something every month, maybe I'll only buy twice a year. Either way, it's free and easy and what the heck, if I'm going to be in "athletic clothes," I might as well feel good about it. Referral code –> here.
+
Remembering this interview.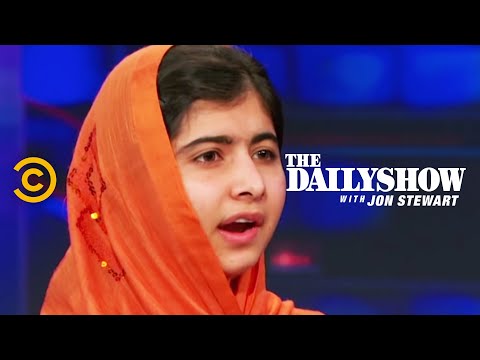 +
Pre-ordering this book out October 28th.
+
This video on if buying condoms was like buying birth control.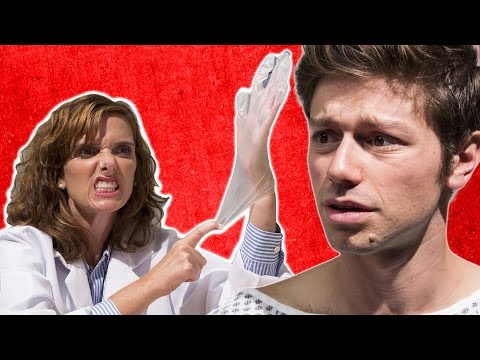 +
Threw out all my flip flops because these sandals have saved my flat feet.
+
One Truth For The Week
+
Happy Friday
***
Thank you to everyone who shared Internet gems. You make Fridays better.