5 Links To Read
This Article On What Brave Means + 12 Banned Books Every Woman Should Read + 5 Pieces Of Advice Parents Need To Stop Giving Non-Parents + 10 Thoughts For New Mamas + 27 Food Confessions
+
5 Things To Love
When I was pregnant with our son, I really wanted to name him Tiger. His dad thought that was slightly insane, so we settled on Waylon Tiger and I've been quietly hoarding non-tacky Tiger items ever since. When I saw this hat on Etsy, I thought "Yup, need that." Amanda at Crooked By Design is a stay at home mom of two (Atticus! Ada!) and opened her Etsy shop so she could stay home with them. Everything in her shop is handmade and every order is a victory. Her gift to you is 20% off your entire purchase with the code THANKYOU. Discount will expire in 48 hours.
Happy hoarding. And happy naming-your-baby-weird-nouns because it is my favorite.
+
This was hard to watch.
+
These hilarious advice videos from Lena.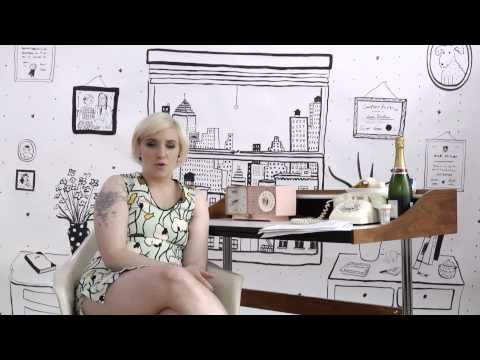 +
This UN Speech.
+
These life tips are amazing and hilarious.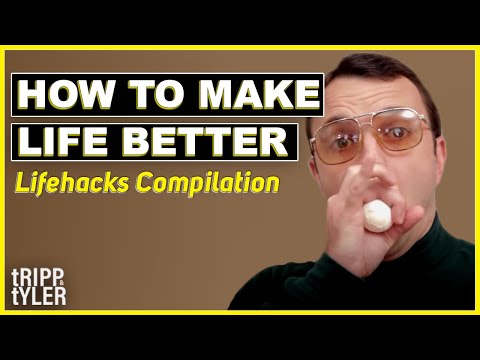 +
One Truth For The Week
"All these people keep waxing sentimental about how fabulously well I am doing as a mother, how competent I am, but I feel inside like when you're first learning to put nail polish on your right hand with your left. You can do it, but it doesn't look all that great around the cuticles."  – Anne Lamott
+
Happy Friday
***
Thank you to everyone who shared Internet gems. You make Fridays better.