One Year Ago 
5 Links To Read
This Short Piece On Michael Brown + If Toddlers Texted + This Gag Real + Help Addressing Those Christmas Cards + This Amazing Man
+
5 Things To Love
This site for all the one piece outfits.
+
+
These Celebrities Reading Mean Tweets.
+
This Fun Christmas Song.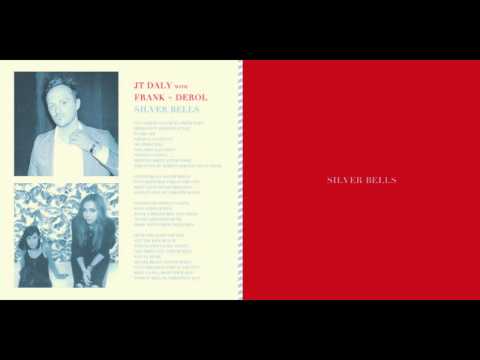 +
These Classic Books To Gift This Year.
+
One Truth For The Week
+
Happy Friday
***
Thank you to everyone who shared Internet gems. You make Fridays better.