Five Links To Read
For Schmidt Lovers + What Happened When I Lived According To The Popular Page On Pinterest + Dear Sibling To A Child With Special Needs + Netflix In January + Why I Chose To Speak Out
+
Three Things To Love
In Hayley Morales' book, Donuts & Sprinkles, Oh My!, Hay the Hipster and Finny the Flamingo investigate the ever pressing question: Is a donut a nut? The storyline was inspired by Hayley's daughter Grace who suffers from food allergies and said, "Mommy, I can't eat donuts. A donut is a nut." Cute, catchy, and perfect for kids who have or know someone with food allergies. "Sprinkling knowledge about food allergy awareness one book at a time."
Use the code "katesdonut" for 15% off your purchase!
+
This commercial.
+
This one too, for the love.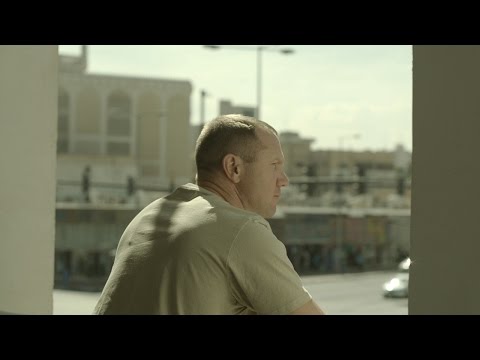 +
One Truth For The Week
+
Happy Friday
***
Thank you to everyone who shared Internet gems. You make Fridays better.