5 Links To Read
All The Comments On Every Recipe Blog.
+
+
+
What Science Says About Physical Punishment.
+
+
5 Things To Love
This store is constantly calling my name.
Just ordered fall shoes for me and sweaters for the kids.*
+
This Movie.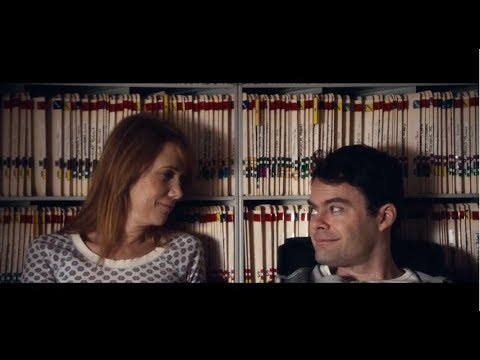 +
This commercial (click cc for subtitles).
+
This Documentary.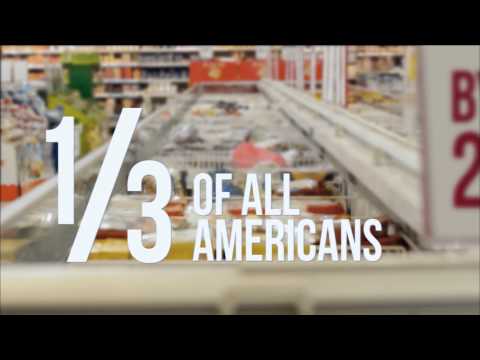 +
This book. Started slow but ended up being a really wonderful read.
+
One Truth For The Week
"Life is worth living as long as there's a laugh in it."
- L.M. Montgomery,
Anne of Green Gables
+
Happy Friday
***
PS: Things like E's 9 month stats, Chef W, home movies, and other HERE ARE MY KIDS stuff on Waylon and Eva's blobs.
PPS: September Soundtrack here.